Understanding User Story and the Benefits of Using It
January 24, 2018 | By SCRUMstudy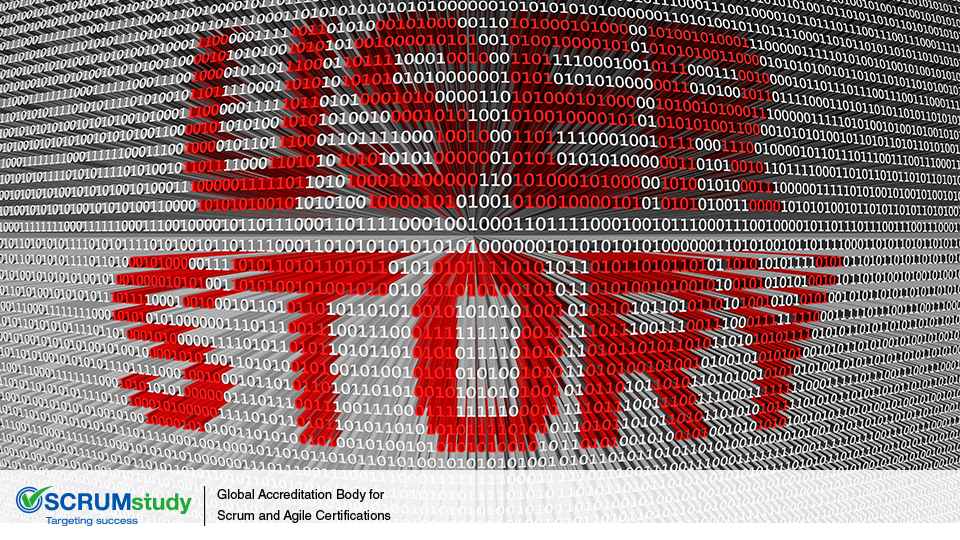 Well, a User Story is basically what the user is required to perform as a part of his job responsibilities. It gets the data of who, what and why pertaining to a prerequisite in a simple and conscience way on a notecard made of paper. User Stories are written by or for the business user…
Read more
---
Integrating Testing and Coding into Agile Development
January 15, 2018 | By SCRUMstudy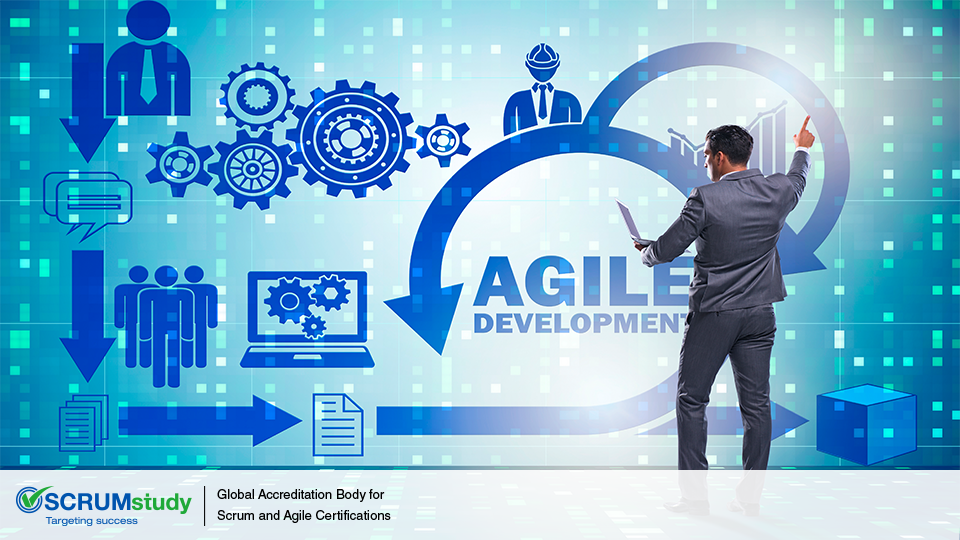 Coding and testing stages are not isolated ones but well integrated ones in Agile development. The development toward every user story commences through written business-interfacing experiments that enables the team the 'what part' regarding coding and also the juncture when the tasks are being completed with. Professionals in the field of testing, analysis and development…
Read more
---
Scrum Master – The Silent Influencer of a Self-organizing Team
January 19, 2018 | By SCRUMstudy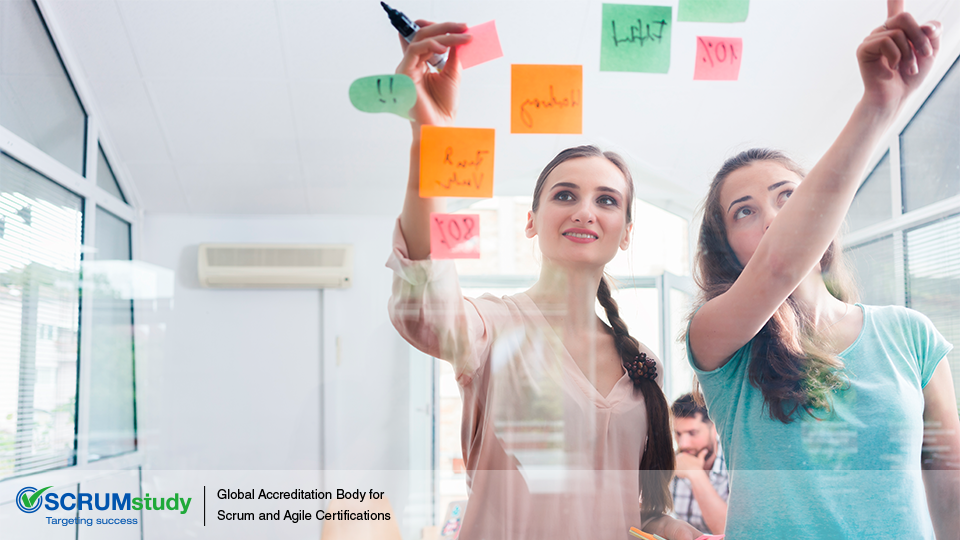 We are aware of the fact that the Scrum Master plays the role of a servant- leader who serves the needs of the Scrum Team. A Scrum Master doesn't get involved with the development of project deliverables and lets the Scrum Team function on its…
Read more
---
How Well Does Scrum Prepare Your Project for Achieving Success?
January 9, 2018 | By SCRUMstudy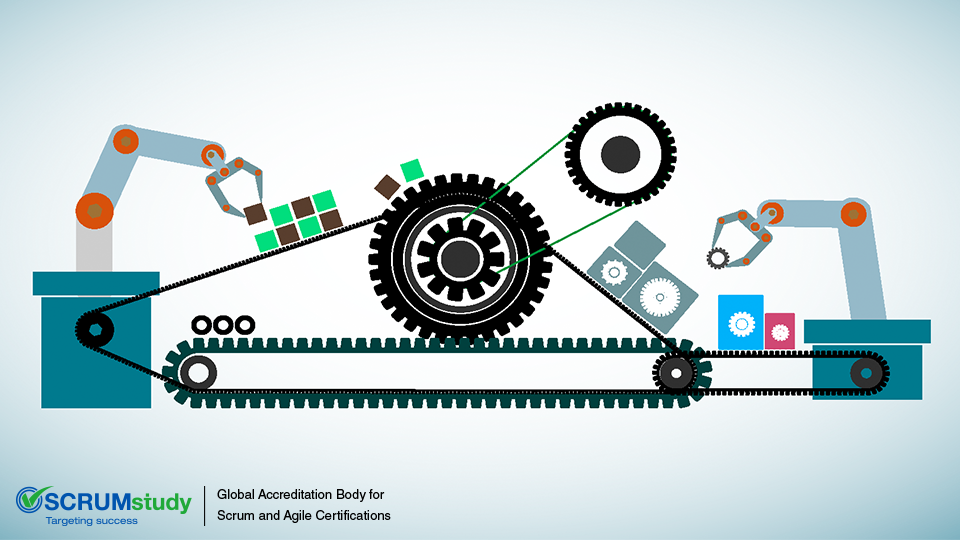 As with all other additional methodologies which ensure success in a Project according to the business needs, Scrum also provides assurance that the end result of a product or service will always be better than the initial stages of its development. This is due to…
Read more
---
Popular Contracts Types Used in Scrum
January 5, 2018 | By SCRUMstudy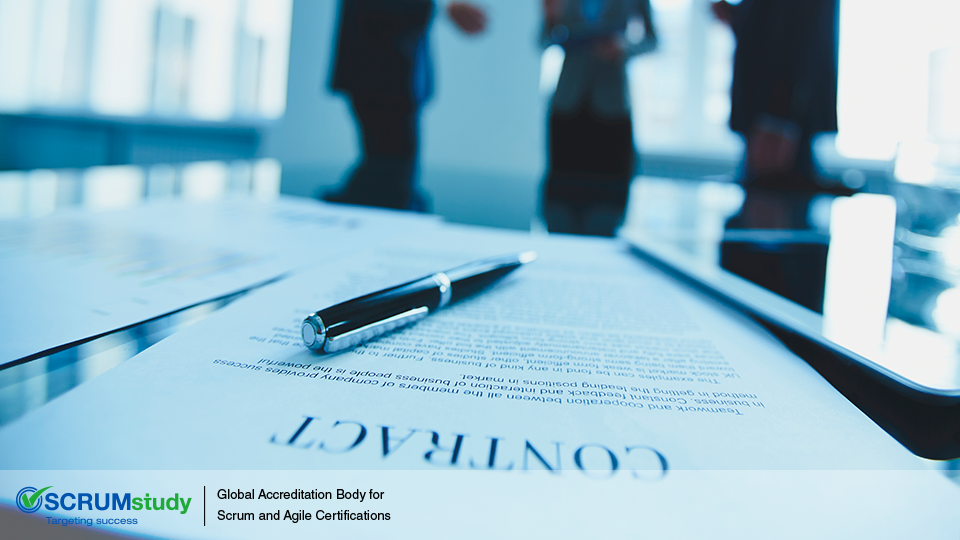 If an entire project or portions of it are being completed under a contract, the contract defines the scope of work and the specific terms of the contract. The type of contract used influences project risk. Some of the most common types of contracts used…
Read more
---
When Can One Use Scrum Methodology?
January 2, 2018 | By SCRUMstudy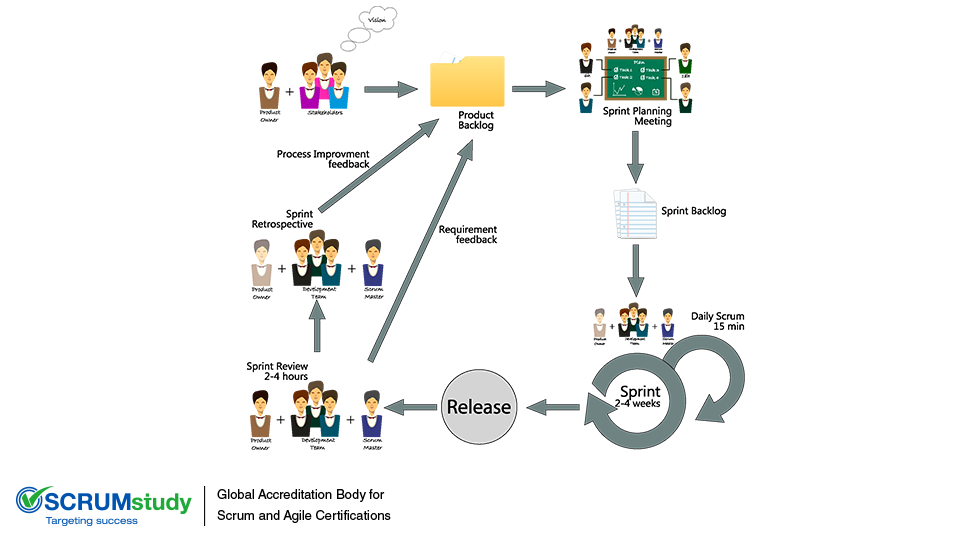 As an Agile approach, Scrum is a highly flexible process tool and can be stretched and bent to fit any project's requirements. It is best suited for projects that require breaking down a huge and an unplanned project into manageable chunks of work based on business priorities. As such, it can be used for any…
Read more
---
Selecting Scrum Masters and Stakeholders
December 29, 2017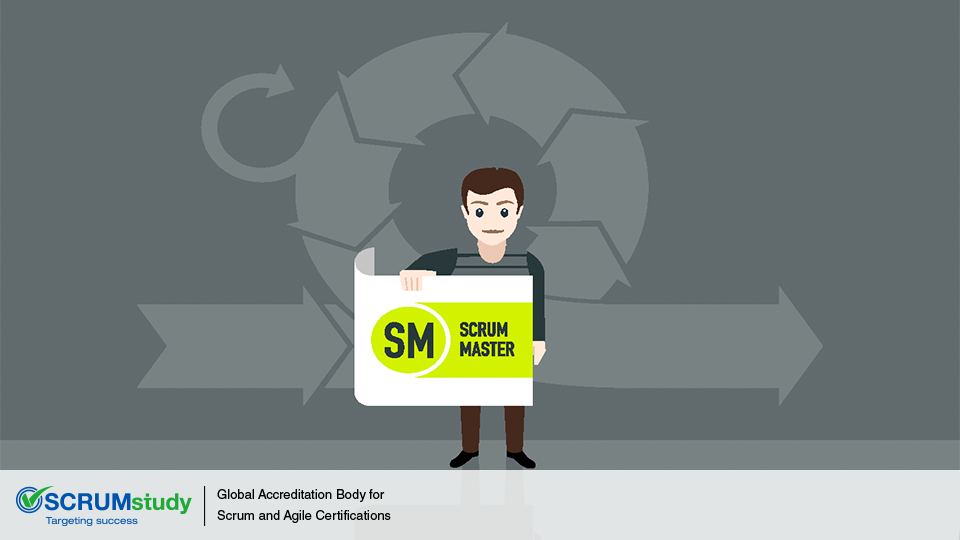 For any project to be successful it is important to select appropriate Scrum Master(s) and identify relevant Stakeholders. In some projects, there may have been pre-conditions stipulating certain team members and their roles. When there is flexibility in choosing the Scrum Masters, the following are important Selection Criteria: Problem-solving skills—This is one of the key…
Read more
---
Defining Scrum of Scrums
December 22, 2017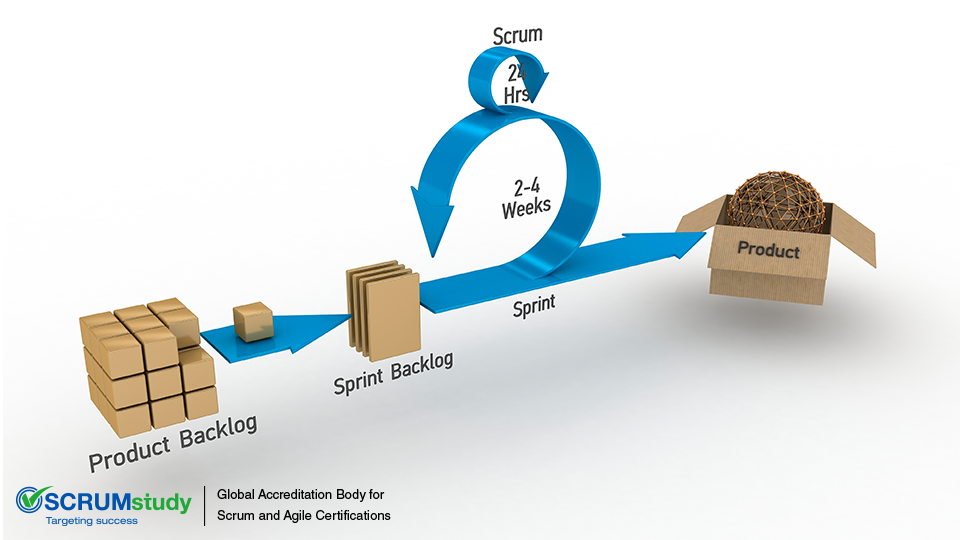 Understanding what Scrum of Scrums is and how it works in the product development process is very important. The first thing to know about Scrum of Scrums is that it acquires relevance only for large projects where several Scrum Teams are involved. In this process Scrum Team representatives convene for Scrum of Scrums Meetings at…
Read more
---
Scrum Project Management: Where Does a Project Manager Fit In?
December 17, 2017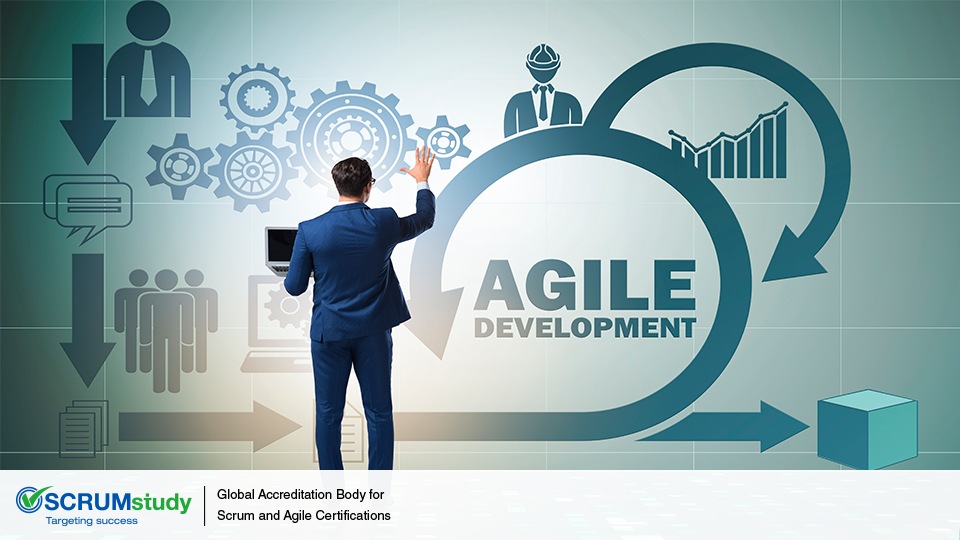 As companies progressively adopt Scrum as the preferred project management method over traditional waterfall method, the subject of 'role-mapping' becomes more critical. Perhaps, one of the biggest challenges that organizations face when they move to Scrum is where does a Project Manager fit in Scrum? We are so used to the role of a Project…
Read more
---
Handling Change Requests at Portfolio and Program Level
December 12, 2017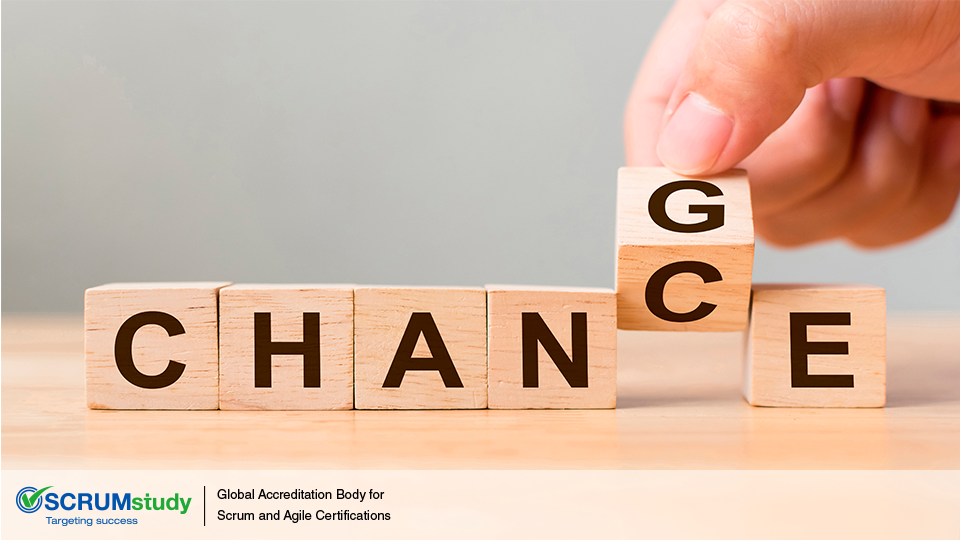 Any change that arises in either the programs or portfolios may have a cascading effect on all dependent projects and Sprints. Therefore, it is advisable to minimize changes at these higher levels. If a change is required and all stakeholders are in agreement to make the change at these levels, the following should be kept…
Read more