Posted by SCRUMstudy™ on October 21, 2022
Categories: Agile Continuous Integration Iterative Development Product Development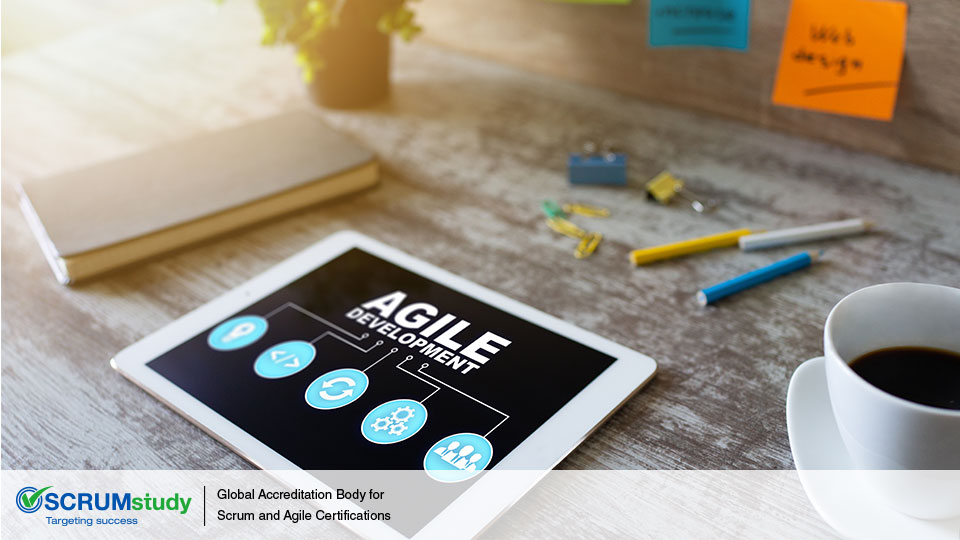 Project Management Institute's "PMI Agile Certified Practitioner Exam Content Outline" organizes the tasks practitioners do when working in Agile environment into six domains. Their exam does not test specifically on the d...
Posted by SCRUMstudy™ on August 31, 2022
Categories: Agile Continuous Deployment Continuous Integration Iterative Development Scrum Scrum Guide Training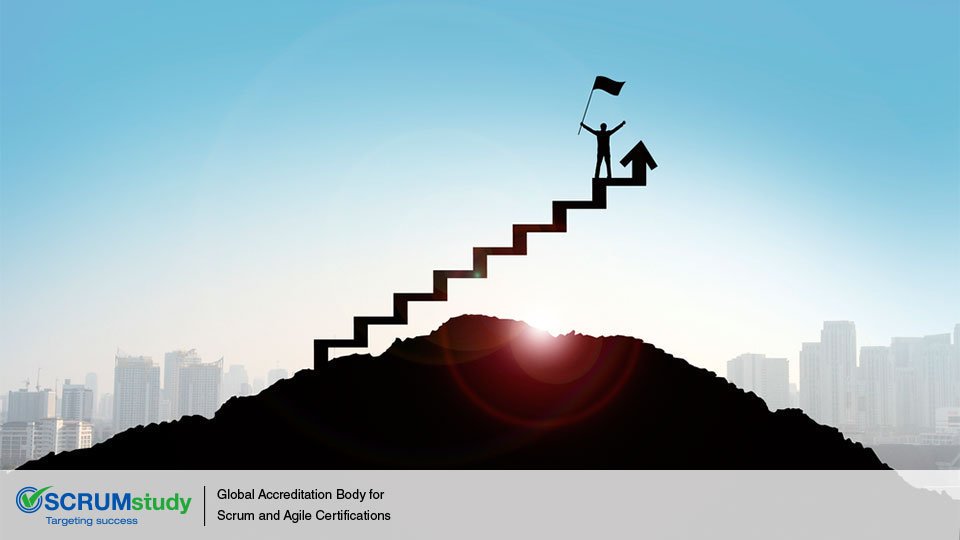 As with all other frameworks that ensure success in a Project according to the business needs, Scrum also provides assurance that the end result of a product or service will always be better than the initial stages of its development. This ...